The WILL Center, INC.
(Wabash Independent Living & Learning Center)
Address:
1 Dreiser, Square
Terre Haute, In. 47807
Phone / Fax
PHONE: 1-812-298-9455
TOLL FREE: 1-877-915-9455
FAX: 1-812-299-9061
BUSINESS HOURS:
Monday through Thursday 8:00 am – 4:00 pm
Friday 8:00am till 12:00pm (NOON);
Closed Saturday & Sunday
Mission Statement
To empower people with disabilities to ensure that they have full and complete access to community resources to promote their independence.
On behalf of our partners with Servants at Work, Inc, our many volunteers and the people who receive a custom-built wheelchair ramp that allows them full access to their home, we at The WILL Center extend our gratitude to the Duke Energy Foundation for its generous contribution to our project. Their interest in creating more inclusive, livable communities is clearly visible in their support. We can't thank them enough.
Low Vision Program (Chapter Two)
The Older Blind and Visually Impaired program (Chapter 2) assists people aged 55 and older who are experiencing issues associated with visual impairment. All Chapter 2 services are provided free of charge.
Sight Loss Support Groups
During these meetings individuals and family members are introduced to resources, low vision aids and peers who are visually impaired. During the meetings guest speakers provide the latest information in the field of visual impairment.
The WILL Center is a nonprofit, community based, nonresidential organization that is run by and for people with disabilities and provides the following services:
Individual Advocacy
Systems Advocacy
Information and Referral
Independent Living Skills Training
Assistive Technology Information
ADA Information
Peer Counseling
Transition
Serving:CLAY, PARKE, PUTNAM, VERMILLION, OWEN, & VIGO COUNTIES IN WEST CENTRAL INDIANA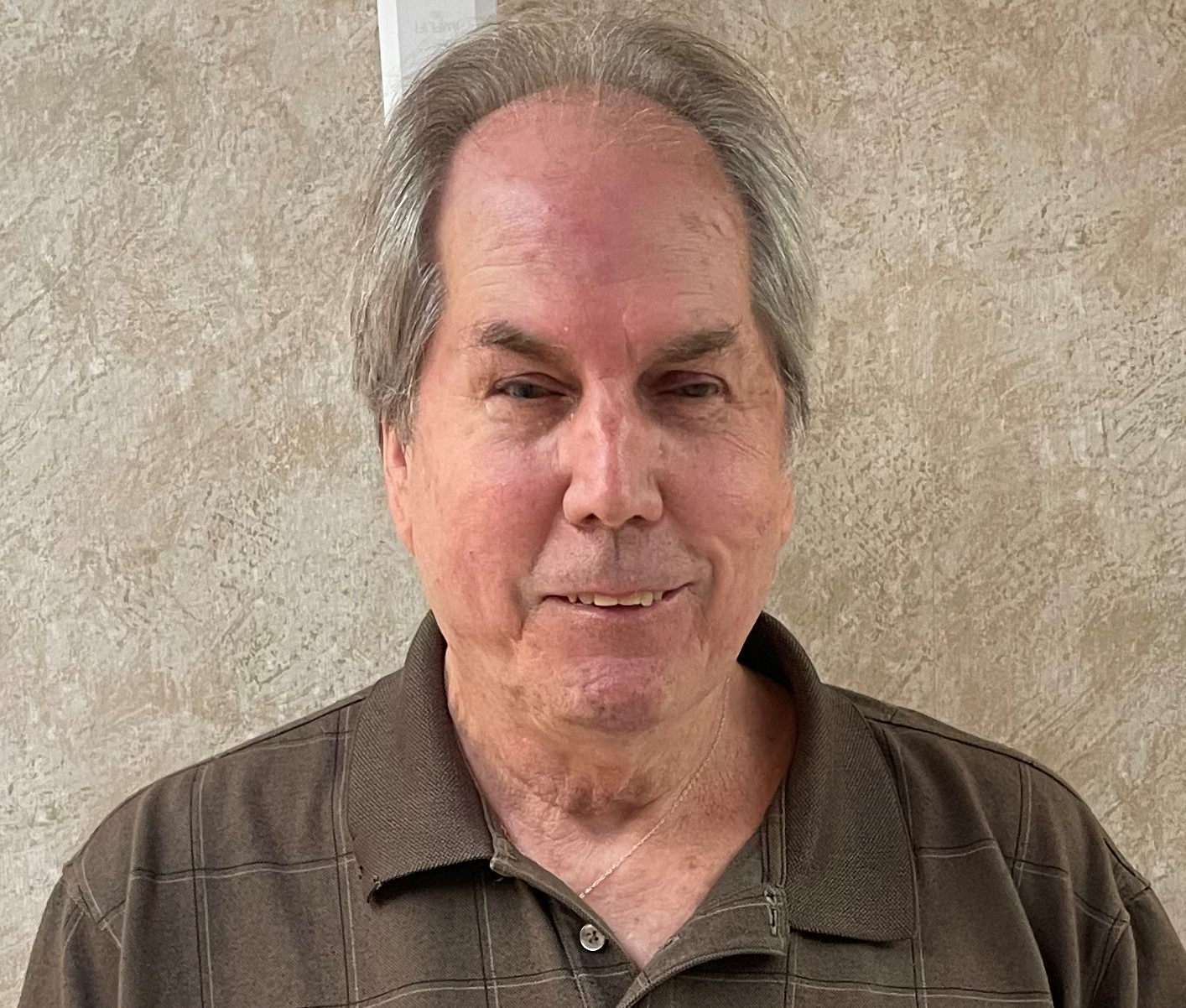 Danny Wayne Beemer
Hi, I am Danny Wayne Beemer and I have worked for the Wabash Independent Living & Learning Center since the fall of 2000. I assist individuals whom are visually impaired with tools for independence. I have Glaucoma and only light perception in one eye. I also work for electronic media and am a graduate of Indiana State University with a degree in Communications.
January is National Glaucoma Awareness month. Glaucoma impacts mine and thousands of others daily. That is why you should be aware of sensory resources. Glaucoma is the silent robber of vision and is one of the top three causes of vision loss among persons north of 55 in the Wabash Valley. If you or someone in your family is creeping up on that demographic or is experiencing vision changes, I encourage you to visit an Ophthalmologist this year.
There is a very informative podcast called "Diagnosis Glaucoma" and it can be found at any of the podcast platforms you access.
My Challenges:
I have had low vision from birth and in the spring of 2010, I lost almost all of my vision. I have received a partial cornea transplant which did keep me from going totally blind. I have adjusted to the change in my vision loss with the following tools:
• Mobility Training (the use of a White cane)
• Screen reader software (transition from 3rd party enlargement software for magnification on the PC)
• Numerous apps on my IOS made for vision loss.
• I travel to six counties and cannot complete this job responsibility without the assistance of the Wabash Independent Living & Learning Center staff.
• I have the use of audible devices to assist with time monitoring etc.
• At my home I have marked the microwave oven controls with raised dots.
• My wife places a rubber band on the dish washing liquid container for easy identification. This can be done on numerous other ideas for help with identification.
There is a pathway to independence through the assistance of The WILL Center's "LIVE" program. You can contact the center at 812.298.9455.